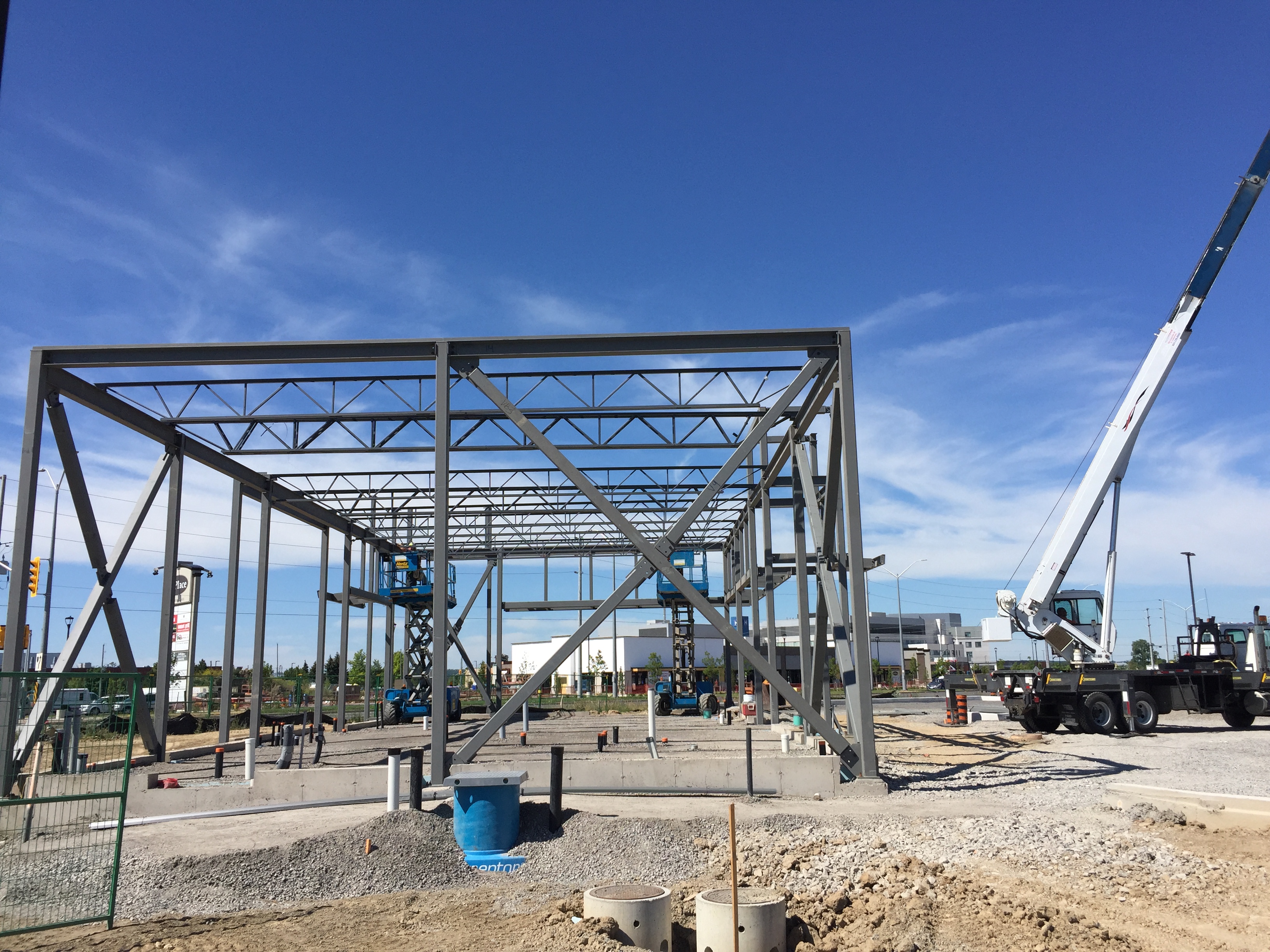 Established in 2002, L. A. Steel Group has seen consistent success and growth through it's 20+ years of business!
It's through the trust from Owners and Contractors that we continue to strive in the Industrial, Commercial, Institutional and high-caliber residential construction sectors through out Ontario and also Nation-wide.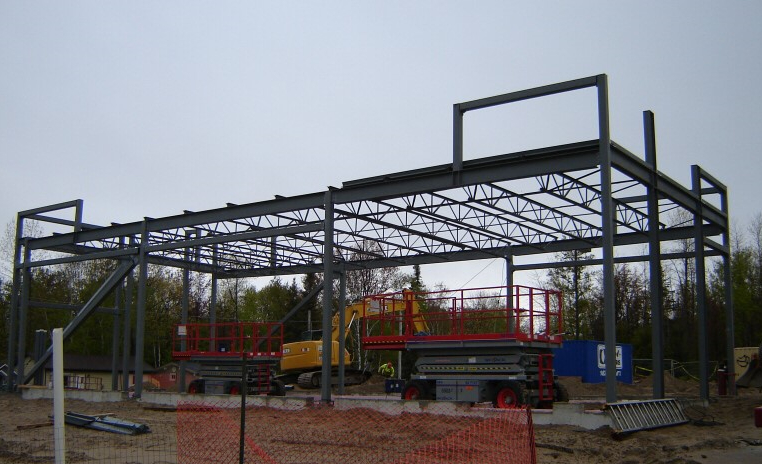 L. A. Steel Group Inc. offers a complete range of Structural and Miscellaneous Metal, along with Engineering, Blueprints/Detailing, Project Management and Design/Build opportunities.
We are a one-stop service-driven corporation accommodating the Industrial, Commercial, Institutional, multi-residential and luxury scale home construction sectors across Ontario and across the Country.
L. A. Steel Group Inc. will consider projects of all sizes. Please forward requests via email (estimating@lasteel.ca), fax or courier drawings. We will provide you with an estimate in a timely manner. We feel confident we can be of assistance to you for all your Structural and Miscellaneous Steel requirements and encourage you to contact us.